---
Lassus Software AB
Lassus Software AB was founded by Olov Lassus with over 15 years of commercial software development experience. Our vision is simply to make Software that users love to use. Software that is designed to hide its complexity so that it seems simpler than it is. Applying the Scandinavian design to complicated enterprise software systems, if you will.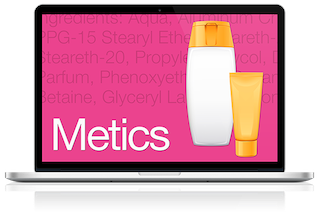 Metics is the modern cosmetics product development system. It's custom made to help the cosmetics industry develop and verify their product faster, better and more cost-effective than before. We developed Metics in collaboration with some of the best experts in the cosmetics industry, Cosmetox AB. Check it out at www.metics.eu.
---
Press release 2013-11-13: International release of Metics – the modern software solution for cosmetics development and regulatory affairs
Press release 2013-03-01: Lassus Software launches Metics – The Modern Cosmetics Product Development System (Swedish)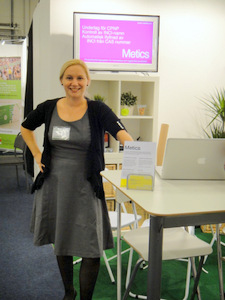 Press release 2012-09-06: Lassus Software previews Metics – a unique product development system for cosmetics and hygiene products (Swedish)
We previewed Metics at Apoteksmässan and it was a big success! We received lots of great feedback from all of you who visited our exhibit space. Thanks for showing up and extra thanks to Cosmetox AB for sharing their space with us!